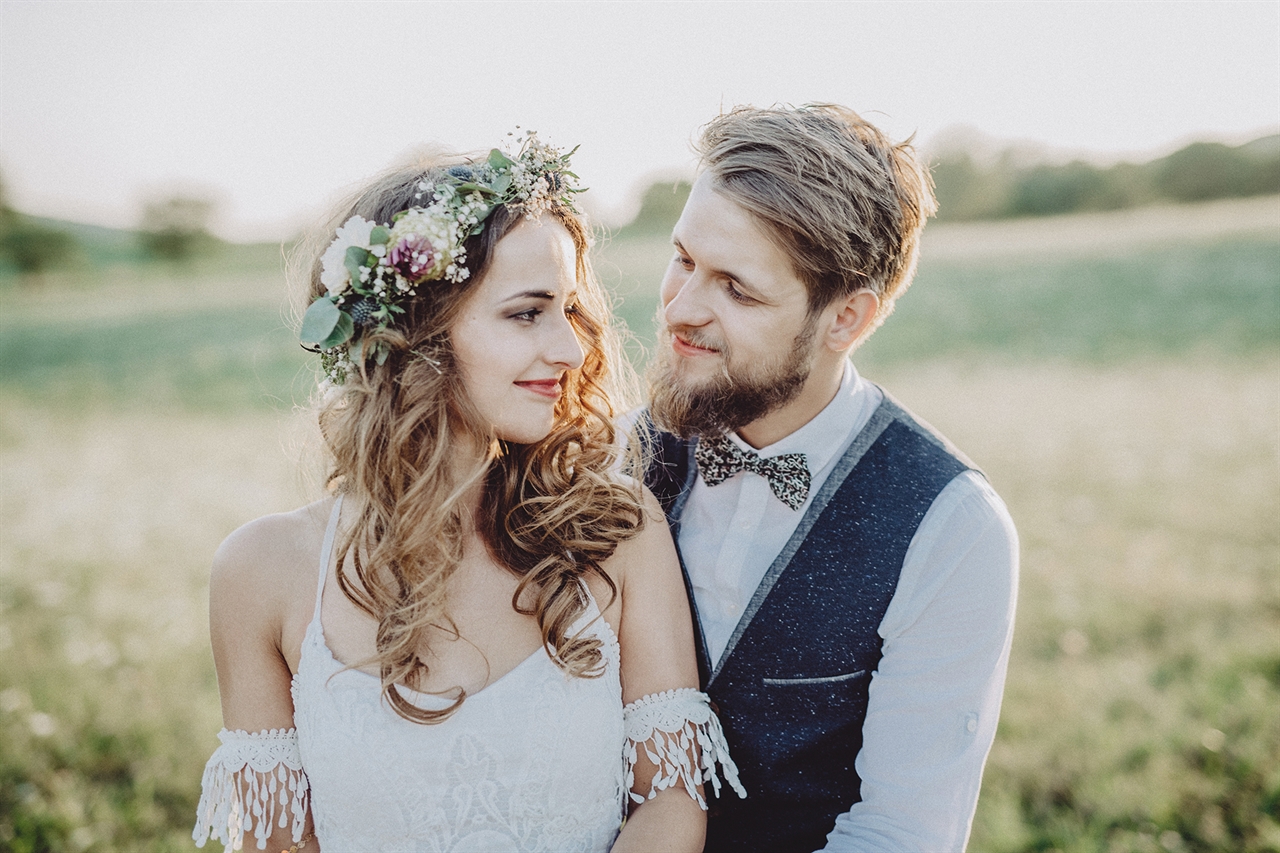 Welcome to our weddingsite
We are glad that you found our website.
Here you will find information about the wedding ceremony and party along with practical details, directions etc. We will be glad if you write a message in our guestbook.
Do not hesitate to contact us if you have any questions. We would love to see you at our wedding!
Love,
Sara & Fredrik
Here comes our story
We went to the same school in the upper grades and we liked each other and were good friends. Then came years of studies in different cities and we lost touch. When we met again many years later we fell in love, for real . We knew immediately that we belong together. Now we're getting married and want to share our joy with you.
Sara's story
I have known Fredrik since 7th grade and we were best friends even though I secretly wished there would be more than that. When both Fredrik and I started studying elsewhere I quickly became engaged in my studies and all activities around it. After a while, we lost contact. By chance we came together and it was really the beginning of something new. I do not know what had happened to us over the years but our meeting was electric. It struck sparks and I fell in love for real !! Fredrik is the prince of my dreams.
Fredrik's story
I can not describe how i felt when I met Sara again. To be with her seemed so pleasant and easy in every way. I probably had not realized how much I missed her during the years we were apart. Sara is beautiful inside and out and she's my rock. We complement each other so well. Now I look forward to continue our life together as husband and wife.
More about us
You will most likely find out more about us at the wedding, more than the space on this website allows. Possibly, you will learn more than we would have chosen to tell, but it remains to be seen ...